NEW articles daily! Subscribe below to receive daily updates with our new articles!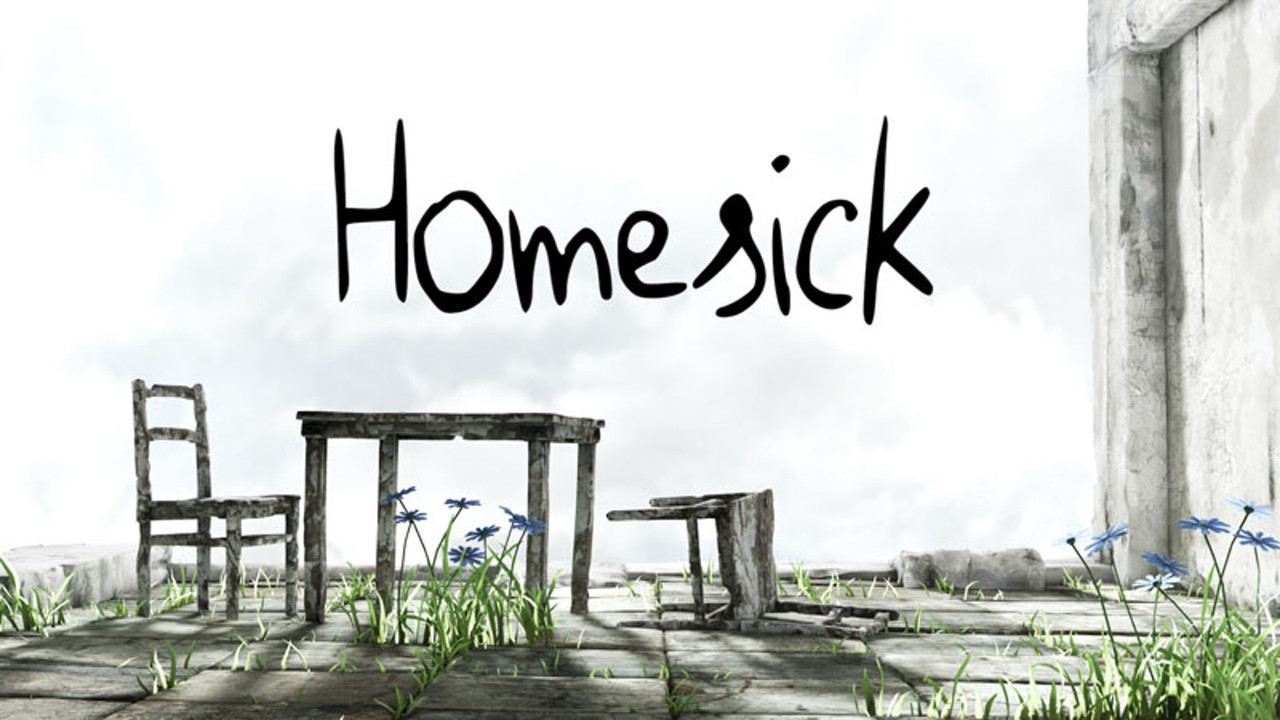 Last night while I was looking at Facebook and reading updates from some of my friends that still keep in touch, I noticed that I was feeling a bit sad. With my mind drifting to things in the past. This does not happen often, but I do get homesick from time to time, missing the sights of where I grew up as a kid, missing my kids and my friends from school and work, even the snow-capped High Sierras during the cold winters.
And as this flows through my mind I see the changes there from when I was a child and a young man, and what is now from the last few times I was there after I retired and moved halfway around the world. It is very true you cannot return to the place of your youth. Not because you cannot travel there anymore but because it has moved on, as have your friends and family. Everyone is happy to see you and they enjoy the stories of your adventures just as you enjoy hearing of theirs. But it is not the same, it is no longer home, I miss our puppies, my home, and bed.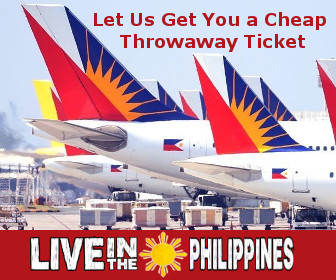 There is excitement and joy when I get on the plane in San Francisco to return to the Philippines, to my quiet life of playing with Czar and Sissy, of reading my books but most of all I miss looking out at the Palm trees that I can see outside of our windows, and warm, sweet air as it flows around me. I miss the relaxed feeling of knowing today I can sit back as my wife drives us to the market and as I walk around looking at everything and strangers smiling say Maayong Buntag (Good morning) or Kumusta (How are you), and their smiles when I reply Maayong Buntag Sad or OK Lang.
There is something that feeds me when I sit on our balcony and can look out and see the stars shining down without the glare of lights from a city around me dimming the stars, or listening to the quiet only interrupted by people walking by or a dog barking rather than cars, tv and other sounds that most cities in the US have.
I know for me it is a state of mind. When I am away from my home here I miss it. So when homesick comes to visit while I sit here at home I do not feel sad, instead I embrace it and enjoy the sights and sounds of were I once lived, of my kids playing or fighting, or the sights and sounds of a busy office or one of the hospitals that I got to travel to for meetings with my staff or the meetings with the site Admin that I needed to give updates to. I enjoy these memories as they remind me of my past life. I still miss my Kids, grandkids and great grandkids but they are always welcome to visit me here if they wish and we can sit together on the balcony together a watch the Palm trees dancing in the breeze for us as the stars shine overhead. I guess it is true Home is where the Heart is.