NEW articles daily! Subscribe below to receive daily updates with our new articles!

Hi Fiends.  Yep, you read the title right, I am still alive!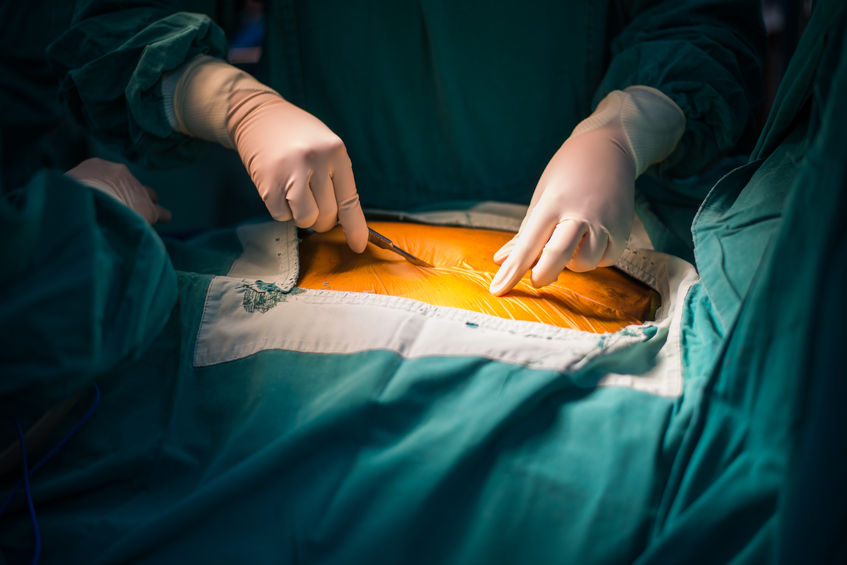 I had a quadruple bypass operation on Thursday, November 10 after being admitted into the hospital on Tuesday, Nov 8.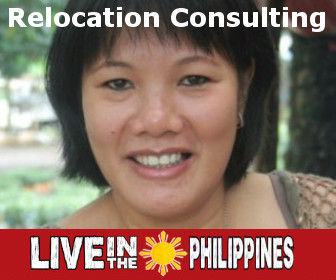 Tuesday and Wednesday, my two pre-op days were used to teach me about what to expect, for the nurses and doctors to take vital signs so they knew what baseline to expect, and generally just get ready for the pending surgery.
My surgeon for this operation was Dr. Victor Hofileno.  I really liked this guy, an excellent surgeon and very nice guy.  Dr. Hofileno sent for me to be brought the the Operating room at about 12 Noon (I was his second surgery of the day).
Upon entering the Operating Room, I was introduced to my surgical team.  I was particularly interested to meet my Anesthesiologist, Dr. Philip Valencia.  Dr. Philip is the nephew of a friend of mine.  We had never met before, but I can attest that he did a great job because I fell asleep in only a couple seconds and don't remember a thing!
Time in the Operation
The doctors expected that this surgery would require about 4 to 6 hours.  As it turned out, the doctor came to talk to Feyma after 11 hours and informed her that they were closing me up, so the overall length of surgery was around 12 hours in all, or nearly so.
I really have to give Feyma credit for sitting there waiting for 12 hours to get news!  That had to be a real ordeal.  Throughout this entire process Feyma has been simply amazing!
Multiple Operations
Really, Bypass Surgery is more than one operation!  In my case, it turned out to be a series of 4 operations.  You have:
Operating on the harvest site in my left leg.
Operating on the harvest site on my right leg.
Operating on my heart.
A few days later they had to do a fairly simply follow up operation which I will explain at another time.
Basically the "harvest site" operations (#1 and 2 above) are the places where they went into each of my legs and harvested veins that were then transferred to my heart to replace my damaged arteries there.  I had expected that they would take a vein from only one leg, but as it turned out, they took veins from each of my legs.
Recovery Room
When I woke up from the operation, which was sometime in the early morning hours of Friday Nov 11, I was, it seems, a bit agitated.  I don't remember everything that happened there, but I can vaguely remember some of it.
I remember when I first woke up, I was thinking – "Wow, I thought was going to have an operation, what happened?".  At that moment I glanced down to my chest and saw that it had a big bandage on it, so I quickly realized that I had already completed the operation, just didn't remember it happening, of course.  I also noticed that I had a breathing tube going into my mouth, so it all because pretty obvious.
Basically, when I mentioned that I was agitated upon waking up, what it all came down to was that I was very thirsty, I mean VERY thirsty.  I requested some water and was told that I was not allowed to have any water.  This upset me because my mouth was very dry.  I started telling them things like "I am paying for this operation, and I want some water" and such, but they said that at the time it was not allowed for me to drink.  Ha ha… I argued a bit, and being under the drugs, I said some inappropriate things.. but I did not get my way!  Upon learning of these things in a day or two, I humbly apologized to the doctors and nurses for my behavior. 🙂
My roommate
After I got calmed down in the Recovery Room, I figured out that I had a roommate in there.  I could not see her, but, from time to time I would hear a toddler crying or talking with her mom.  Turned out that there was a 2 year old girl, Princess, who was in recovery at the same time that I was.  Princess and I would follow each other along the same path over time (next to the CCU – Cardiac Care Unit).  I never got to meet Princess, but I did meet her parents and I will tell you more about her in a future article.
Blending together
Because of the effect of drugs and such, truly, Thursday, Friday, and Saturday tend to blend together in my mind.  It is difficult to distinguish between these days for me.
Over the next few weeks I will be writing much more about my heart surgery experience, and also about how you can get medical treatment in the Philippines at a reasonable price.  Today, I just wanted to kick things off by letting everybody know that I made it through the operation, and get started on what exactly happened during my hospital stay.
Overall, I want to let you know that I am doing very well.  My recovery is going pretty much as I planned… which means that it is going faster than the doctors and nurses expected!  I have been home for nearly a week and a half now, I am up and around.  I go out and about… for example, I go to SM or other malls (but not frequently), and do other things.  I am feeling great.  I have a lot of bruises, cuts, aches, pains and such, but underneath all of that, I can tell that the fires are burning inside me, and that I am feeling good.  I can tell that my level of energy is higher now than it has been in years.  So, with a little more time to get rid of some of the aches and pains that go along with major surgery, I know that I have a bright and healthy future ahead of me!
It's another good day to be alive!