NEW articles daily! Subscribe below to receive daily updates with our new articles!

I have already lived in the Philippines for 18 years. Uninterrupted. However, there are people I do business with who still think I live in the United States. I don't intentionally fool anybody, but, I don't go out of the way to make people aware of where I do live.
If people need a shipping address or mailing address, I give them an accurate address. I have the United States address where people can ship things to me, send invoices, or whatever is needed. That mail will get to me no matter where I am. Packages with merchandise, samples, or whatever it is that I order will also get to me if they arrive at my US address.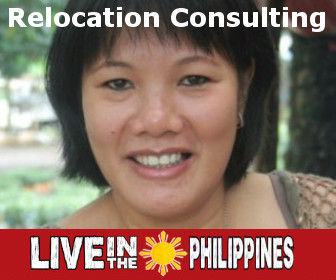 I think that keeping a presence in the United States is an important thing. Sure, many readers of this website live in other countries or lived in other countries, such as the UK, Australia, or anywhere else. While I am particularly addressing Americans this article, the same things can apply no matter what country you are from.
I don't expect that I will ever return to live in the United States, but if I ever do, having maintained some presence in the United States, even though I'm not there, will be beneficial to me. Even if I do not return to the United States to live, there are some companies that do not like to do business with people who are outside the United States. Because of this, maintaining a United States address is important, beneficial, and helpful.
In addition to my United States address, I also have a United States telephone number. It is easy to get a United States telephone number, or a telephone number in any other country you wish. This could be done through Skype. It costs money to get Skype in number, but it's not too expensive. As I recall, I think I pay around $60 a year for my phone number service. In fact, I could get many different Skype phone numbers in different locations, different states, or different countries if I wish.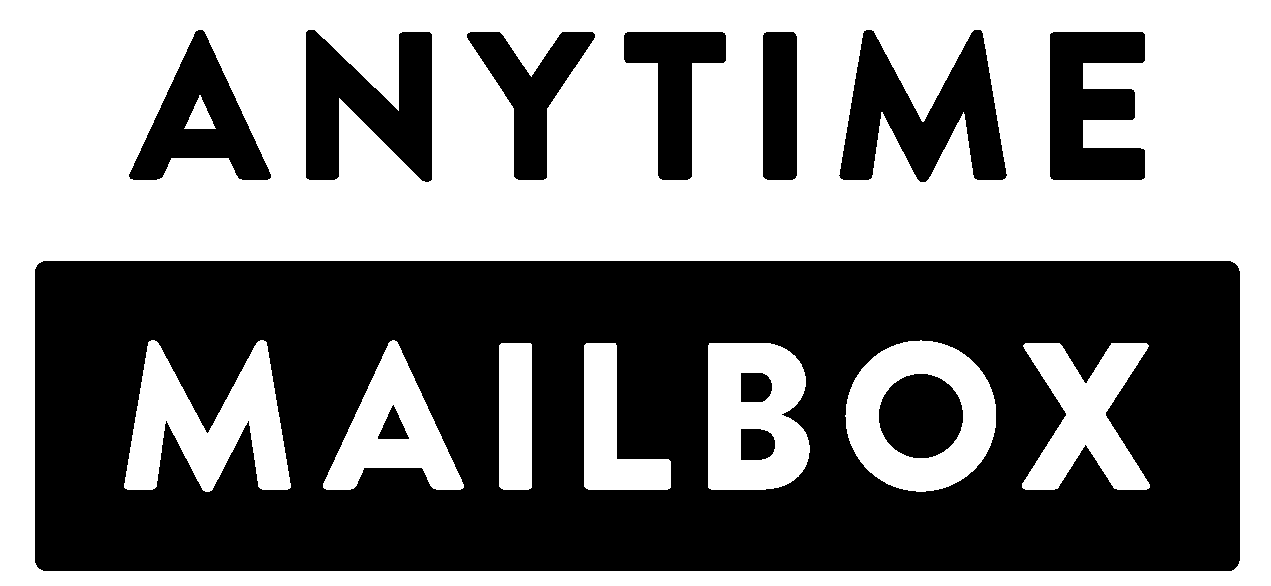 Last year, I found a mail service called Anytime Mailbox. I had been using a different mail service in the past but was never really happy with it. They did a good job, but their online presence was not very good, and they did not allow me to do things I would have wanted to do online. With Anytime Mailbox, I can really manage my mail, direct it where I wanted to go, get scans of the mail, instruct them to discard my mail, and many other things online. This is very important to me, and it also saves me money. If I had basically junk mail which I had received and had it forwarded to the Philippines, that would be a waste of money. But if I can find out what I have waiting there, and choose only the important items to send here, or to have scanned and emailed to me, that is a big money saver, and also very convenient.
One of the things that really impressed me about Anytime Mailbox is that they have locations available all over the United States. You can get a US mail address in any state, and in most major cities too. If not for that, I probably would not have made the change from my previous provider. Now, my United States telephone number, and my mailing address are both in the same location! I like that.
Anyway, I wanted to let everybody know about this because I think that Anytime Mailbox is a great solution for maintaining your US presence.