NEW articles daily! Subscribe below to receive daily updates with our new articles!

During the many years I've been writing my drivel on LiP, and that Bob Martin guy will keep posting it no matter how bad it is. I can only thank Bob, the fabulous LiP readers and the other writers on this great site.
Of the few things I know here, there is one that is a fact, Christmas Week is never a busy time here on LiP, it seems to be infested with crickets, and the sidewalks are rolled up and stowed away.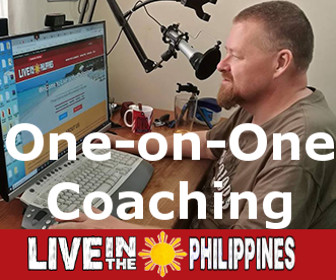 But it is the time of the year when family is so very important to us all. I'm not implying that they aren't important year-round, but just exaggerated by all the damn Christmas Music forced on us. (LOL)
So enjoy your holidays, please understand why I'm not writing a full article, that you'll be way too busy to read. OH AND HAPPY NEW YEAR TOO!
My Christmas Memes
The memes are but a sample of what I post on face book…(LOL)