NEW articles daily! Subscribe below to receive daily updates with our new articles!

It's another episode of the Expat Answerman Video Cast today! No monologue today, I have several viewer questions that I want to address!
We start out today's show with a question from an anonymous reader! He is wondering about bringing a laptop or other electronic device to the Philippines. The difference in voltage concerns him – 110v where he is compared to 220v in the Philippines! Well, don't worry too much, I will explain on the video why it is not a problem!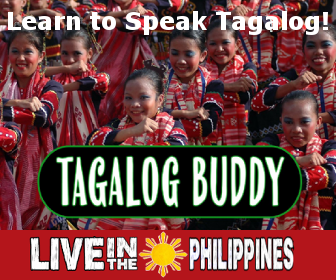 Our second question today comes from jack and he is wondering about my Kodi Box and how it works. Kodi is a media player that I use to stream things like TV shows and Movies, and also watch shows that I have downloaded or have access to in other ways. I started using a Kodi device almost 2 years ago, and I love it! In the video today I explain how it works! For those interested in a Kodi Box you can find them here. This is, in my view, the expat's best friend!
Finally, we have a question from Maria in today's videocast! Maria has a daughter who is a dual citizen (USA & Philippines) and she has some questions about travel for her daughter. I am always happy to answer questions for Dual Citizens since my 3 sons are all dual citizens as well.
I hope you enjoy the show today!
Do You Have a Question?
If you want to send a question for inclusion in a future Podcast, just use the app below, click on the button below, where it says "Start Recording".
Questions submitted by email will no longer be answered, you must submit through the voice message above.
Thanks again for watching, everybody!