NEW articles daily! Subscribe below to receive daily updates with our new articles!

Indigent.
Homeless.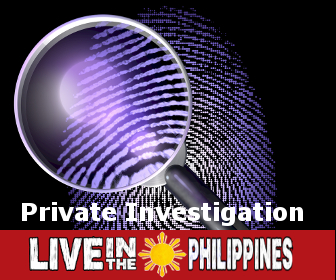 These are the words to describe an expat that I got an email about. The American Expat no longer has a place to live. He no longer has money for food. He has been scammed. He has been ripped off. He made a lot of mistakes. But, even though he should have learned his lesson by now, he continues to make the same mistakes.
Last week I got an email from a LiP Reader, and he was asking me how he can help this indigent expat. I hear about these cases all the time, at least every week, sometimes every day. But, can you help people like this? Should you help? In some cases, these guys will only take your money that you are offering to help and go out and spend it on more booze and women. You would think that they would have learned by the time they are in this condition, but I find that few have learned a thing.
Watch my LiPCast today and see what you think about helping an indigent, homeless expat.