NEW articles daily! Subscribe below to receive daily updates with our new articles!

Hey, back with another LiPCast! I hope you guys are enjoying this new thing that I am doing. I am enjoying doing these videos and learning more and more about producing videos.
Prices in the Philippines have been skyrocketing. One of the things that people are really complaining about is the price of Sili. Sili is the local name of these small red chili peppers that are grown here. Sili prices in the Philippines, of late, have been up as high as P3,000 per kilo! That is super high compared to normal prices.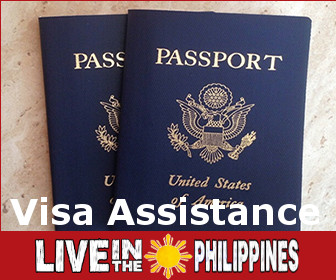 It happens that we have a sili plant in our backyard. In the past, we never bothered with the chilis though. I noticed the other day that the plant had a LOT of ripe chili peppers, though, and I decided to pick them and figure out a way to make use of all of the peppers that were ready to harvest.
Today, I made a little concoction with the local Philippine peppers, and it turned out delicious! I am very happy with both the end product and my ability to make use of the newly pricey ingredient! I predict that in the future we won't let these little peppers rot on the vine!
Take a look at the video and see what you think!