NEW articles daily! Subscribe below to receive daily updates with our new articles!

Last week I wrote about "How it Happened" explaining the medical emergency that befell me in March and this is an excerpt straight from the article: "My memory was gone, I forgot how to use my computer; or even how get money from the NFCU" Which brings me to an article I wrote last year about giving your wife an emergency bank account to help her through the time it would take to have money start flowing again if you die or forget how to use your Puter. The article was written in 2014 and named "It Got Me Thinking" Please take the time to read it; it might help out your loved ones in the future.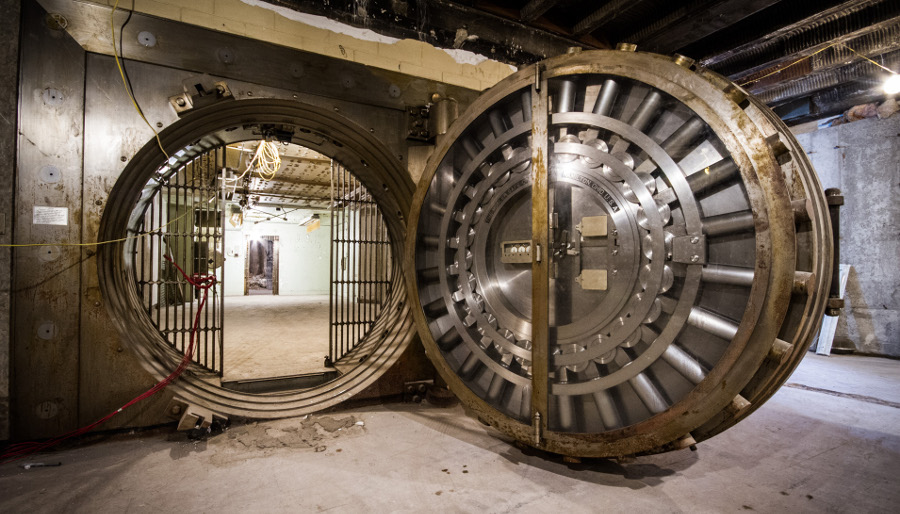 Fortunately for team Thompson I practice what I preach. Mayang had ample money to live on while I was down for the count for two point five months, sitting in her private account at her bank here in the Philippines. My medical was covered by Tri-Care, but there are incidental costs that she also had the cash to cover. I rest my case on that subject; start her/him an account right away as one never knows what life will chuck in your path.BTW if anyone want\s to grumble about Tri-Care don't tell me as I won't listen, it treated me well and paid the bills on time. Obamacare could learn a lot from tri-care.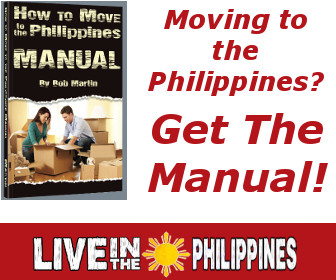 About my friend Ron who passed in 2014 and was the subject of my article, his wife eventually came out very well; the two school age children were granted Social Security. His bank accounts were opened back up to her six months later. Ron's Life Insurance from the government (Military Sealift Command) kicked in 9 months later but not as a lump sum, she is paid a living amount monthly. Ron knew about her friends in the Philippines whom will need loans would have her broke in a month. (Gifts being the proper word for loans) so he made sure there was no lump sum payout.
But while waiting for the accounts to reopen, one car had to be sold to have money to live on for the time involved while waiting on the United States to start paying, and she borrowed from friends, which she paid back as soon as possible.
So the story worked out for the best. But had she had the account, it would have been smoother during her time of grief and confusion. The first week after Ron passed she didn't have the money for the cost of the funeral.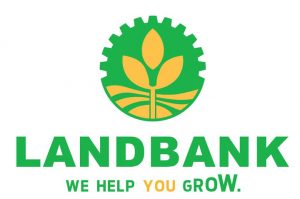 This is my cautionary tale of woe, and what can happen if you do not prepare, yes I know that most wives here are thought about and plans for the future are in place, but there is that time involved while it all falls into place that I'm pointing out.
And "NO" my future articles will not be all doom and gloom and lectures about health and stuff, I moved a normal Paul article until next week so I could slip this in and move on to brighter days, But once more this seemed important and hearing it firsthand might make one reader take action to protect themselves and their family then my time will be well spent.
The downside to my plan! (And there always is) Is that now I have to refill her account, and I'd not planned for that. But this is the Philippines and Murphy has an I-card and lived here before us! I was just proving that sometimes I'm right!
I swear: there will be humor next week or your pesos will be cheerfully refunded! (By Bob)