NEW articles daily! Subscribe below to receive daily updates with our new articles!

I have been living in the Philippines for a dozen years already, probably more than that by the time you read this.  In all of that time, I have never been back to my country of citizenship, the USA.  Really, I have no desire to go back and probably never will.  I really can't think of any reason why I would go back.
But, I am still a US Citizen, and not a Philippine Citizen.  I have been thinking for several years now of becoming a citizen of the Philippines, but I am still unsure.  One of the reasons why I go back and forth on this is because of the fact that if I want to become a Philippine Citizen, I must renounce my US Citizenship.  I am not certain that I want to do that.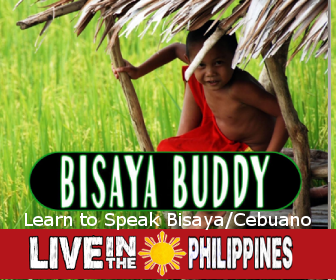 Some people argue that I can be a dual citizen – citizenship in the USA and the Philippines.  How?  Because the Philippines requires that I stand up and declare that I renounce my US citizenship.  Under US law, it is not that easy to renounce citizenship.  By simply standing up and swearing to a judge in the Philippines that I am renouncing my US citizenship, the USA does not consider that to be a true renunciation of citizenship.  However, the spirit of the law of the Philippines, and of the US would indicate that US citizenship has been renounced.

The United States State Department says that you have not renounced your citizenship by such a statement, unless you truly intend to lose your US citizenship.  But, if you make that sworn statement to a judge knowing that the statement is a lie, well, you have not really lived up to the law of the Philippines, have you?  On top of that, lying  as your first act as a Philippine citizen is not really a good start, is it?
What about you, how do you feel about this issue?