NEW articles daily! Subscribe below to receive daily updates with our new articles!

I live in the Land of Promise.  That is the name that Mindanao is called by many people.  Why?  Well, because of the abundant natural resources, especially when it comes to growing food for the country.  Mindanao truly is the bread basket of the Philippines.  I was shown some statistics a while back showing that Mindanao grows a huge percentage of all of the food for the country!
But, what about the people who work as farmers in Mindanao?  Are they treated fairly?  Are they appropriately rewarded for their efforts in feeding the country?  Most people would agree that these people are not paid fairly, and actually live in hunger and poverty in most cases.  Much of the food production in Mindanao is also grown for export, such as pineapples that are grown by huge multinational companies.  The famous brands of canned pineapple grow much of their fruit here in Mindanao, using Mindanaoans to do the work.  Yet, these people are generally not paid well or even treated well by their employers.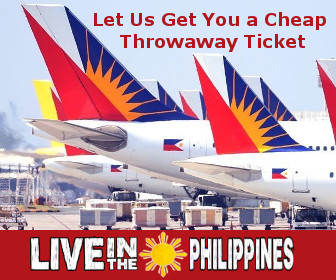 Some of my own family has even worked for these large fruit growing companies over the years.  In fact, one of my brothers-in-law told me that he used to work for a very large American company, working in the fields.  He did tell me that working for an American company, he  was treated better than people doing the same job for some other companies that were owned and operated by Filipinos and also by other nationalities.  I recently came across a video on YouTube showing about food growers, and pineapple growers specifically.  I found the video to be interesting and wanted to share it with you.
One of the things that I enjoy about the video, as a side benefit, is that parts of it are in Bisaya (with English subtitles) and I enjoyed listening to the pure Bisaya, as here in Davao the language is often mixed with Tagalog.  Since I can speak Bisaya, it is nice to hear it spoken so purely, the way that I learned it.  If you want to learn how to speak Bisays, I would encourage it greatly, it is fun and rewarding.
What do you think about the treatment of the workers, as described in the video?