NEW articles daily! Subscribe below to receive daily updates with our new articles!

As a sailor and traveling the world the thought of toilet paper was something that just never occurred to me! How could a young lad from Boston possibility imagine that outside of where I grew up (In New England, you know that Super Bowl-winning place) that something as basic as toilet paper could ever be an issue.
In the 1960's Europe was still recovering from WW-II, wages were low and beer was cheap and toilet paper was scarce, and the quality was not very high. I can remember back then that "TP" was like waxed paper and not soft. I'll assume the reason was to prevent people from using that much.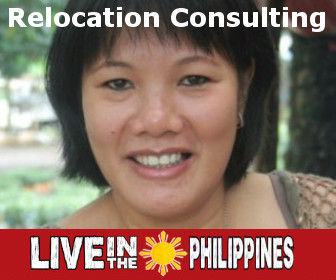 As the years passed and the world economy improved, over in Europe the "TP" situation improved rapidly. Albeit, we sailors were still smart enough, to carry our own"TP", in our camera or overnight liberty bag. (Never push your luck)
Then came my first time to North Africa and the Middle East that had their own simple system of toilet paper or the lack thereof, just use your left hand full of sand as that seems to do the trick. Also, remember to never wave or eat with your left hand. Then I sailed to the rest of Africa (The Left and right coast) Plus the Caribbean and South America, which each had their own quality or lack of "TP".
Hey not the best subject to write about, but it is part of life. In the Navy, some farm, boys told me about corn cobs but I always thought they were pulling my leg. I wondered what the potato farmers used.
Then I moved to Asia, my buddy Rich had 15 packages of Charmin TP stored on a shelf that was in his living room for the entire world to see and always kept it stocked. I never quite understood why as the Philippine stores were now well stocked with American and local brands of "TP" In a country where the tabo full of water seems to be the popular way here, now I have never asked how it is used, nor do I really care to know. That is a hint…"I Really Don't Ever, Want to Know!" (LOL)
So I have found that Asia is different in many of the countries, along with the style of utensils used.
By The Way; is toilet paper fed over the top or from under the roll? The fact that this is even a discussion tells me you must take toilet paper for granted and you just assume it will always be there.
I admit that being from the West I am an assumer, and you might be too. In the last 25 years I've found a marked improvement in the cleanliness of most comfort rooms here, but now I find that I always have a package of baby wipes in my pocket anyway.