NEW articles daily! Subscribe below to receive daily updates with our new articles!

Today we got a comment and question from Kevin.
This is what Kevin had to say: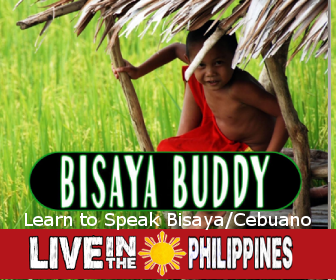 Hi John i have been here in Phil since 22 sep last year, i had already visa extension from Phil embassy in london till 20 th dec last year,i went for visa extension here in Manila on dec 20th i paid around 7000 php for extension and card ect.So i have to return next week for another 2 months extension so this will take me up to 6 months.What the best option after this , to take a trip a to h/k or singapore?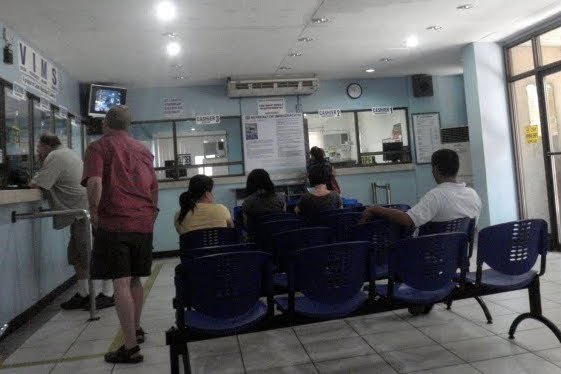 This is John's reply:
Kevin: I would. It's easy and relatively cheap (as is Macao). Weather in SIN this time of year gets a bit rainy. Look at it as a little mini vacation.