NEW articles daily! Subscribe below to receive daily updates with our new articles!

It was a bright sunny day when I flew into the Philippines from San Francisco on my way to meet a ship in Dubai UAE. I had five days to kill before I had to check on to the ship. (USNS Mars T-AFS-1 which was formerly the USS Mars.).
It was 1993 I was still single earning a great wage and banking my Navy Retirement checks since 1986. Using an old Boston expression; "Fat dumb and happy!" that was me in a nutshell. The last time I was in the Philippines was in 1982 when Mr. Marcos was in charge. I noticed many differences, one being there were far more brownouts than eleven years ago.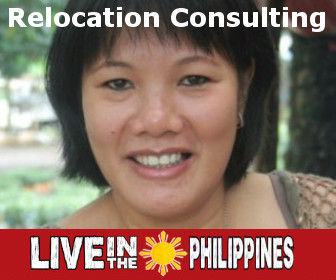 I noticed generators in front of a lot of businesses in Manila and Olongapo City. As I was walking down Magsaysay to my friends bar on Fender Street they (Generators) were everywhere. This was something I never saw in the early eighties (Maybe that could be because they weren't available or unaffordable.) Whatever the reason, it was now the new normal.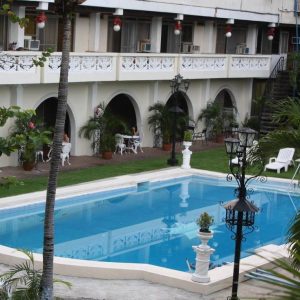 During my short visit both in Olongapo and staying at the Marmont Hotel in the Barrio, I noticed sometimes the power was off during the day and more so at night so there was no Air/Con in my Air/con room which BTW cost extra. The trick was to drink a lot of beer, go to sleep and when the power went off you failed to notice, wake up in the morning slightly hung-over and covered in sweat as the power returned and take a cold shower (As if they had hot water) and phone the desk for coffee. (And a cold beer)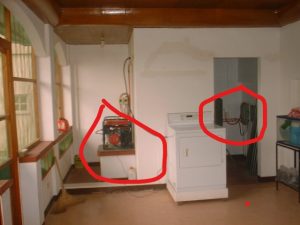 When I lived in Puerto Rico and we only had power outages after hurricanes or other types of storms; Florida was pretty much the same. Other countries I visited suffered from brownouts once in a while, it even happened on some ships I was on, but we called it losing the load. In Guam they were a regular phenomena but I lived on the ship there and had constant electricity (Except when losing the load)
When I built our house I also bought a new Honda Generator in 1999 (I still have the same one) and BTW it is running as I type this missive because for the second time this week the power is off. Plus it is a bright and sunny day, here on our mountain in Bataan on the big island of Luzon.
If Manila has a power loss, outlaying provinces will have their power diverted so the grid can supply Mega Manila, the home of the rich and powerful. But as a good guest in their country I understand and just fire up my Honda and say nothing.
As I've said in the past, depending on the time involved for the brownout, we will charge any neighbor's smart phone for them, as many as 15 at a time.
So from 1993 until 2018 nothing has really changed with electric power outages in my area, I know I will hear from someone that will say they haven't had a brownout in months…To which I say, Oh my, isn't that wonderful, but are you residing in my Barangay? But it does not alter the fact that some of us do lose power at different times and different locations. Dear lord, can you imagine the panic if it was Nation Wide?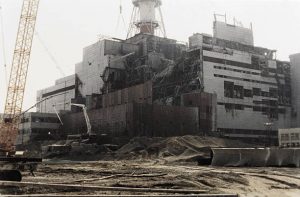 I like cruising Subic Bay on my friend's 35 foot bunka (I never say Bunka Boat as that would be redundant in two languages) and seeing the old abandoned Nuclear Power Plant on the shores of Bataan. But I'm pleased it is not running as I've seen the films on Chernobyl in Russia and Jimmy Carter at Three Mile Island.
On the bright side we have had times with no brownouts for a month or so, should we just accept that, or celebrate it when it doesn't happen?
Why are they called brownouts? A brownout is when you receive a limited amount of power, but not enough to power your entire house. Me; I get "Blackouts", where there is absolutely no power flowing.
At one time the Electric Workers asked me to shut off my generator so they won't get shocked while up the pole. I had to take the Forman to my drinking house and show him that the main breaker was off to the outside. And he is the expert?
One more item that miffs me to no end; is if I can go through over 96 hours a month with no electrify. And the following month wonder why my power bill isn't lower? After all I paid for the gas to generate that power; do they still bill me because I have power even if I generate it? This is the main reason I won't buy solar panels from China, the grid would charge me for not using their power.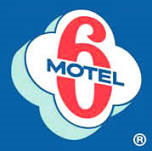 So like Motel "6", until next Monday: "We'll leave the light on for you", or at least a candle.
Oh now it is a rain soaked Friday morning, yes the power went off again, but with the power of the Honda I sent this to Sir Bob.