NEW articles daily! Subscribe below to receive daily updates with our new articles!

Depending on the type of visa you have to live in the Philippines, your options to open a business may be quite limited, or your options may be wide open.  Like I say, it depends on your visa, but it also depends on what type of business you want to open.  Some types of businesses in the Philippines are closed to foreigners, on the other hand, you may find that there are no restrictions at all for other types of businesses.
In the past, almost all foreigners who moved to live in the Philippines come hear at an older age, and came here to retire.  Things are changing, though, and that is not true nearly as often as it was just a few years back.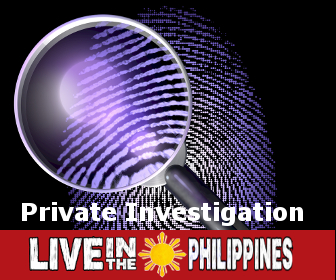 There are a couple of things that are causing the shift in who comes to live in the Philippines:
Many people are beginning to move to the Philippines at a younger age than before.  These kinds of people need to continue working to support their financial needs, keep their family going strong, and so froth.
A lot of people who are of retirement age are deciding to keep working either because they need to or that they want to.
Why would anybody want to keep working when they really don't need to?  Well, frankly, because of the Internet it is getting easier to make money via the Internet and you can do it without too much work being involved.  If a person can make money relatively easily, why not?
So, the question comes… if you have moved to the Philippines, what kinds of work can you legally do, and what type of visa do you need to do it?
Podcast: Play in new window | Download | Embed
Do You Have a Question?
If you want to send a question for inclusion in a future Podcast, just use the app below, click on the button below, where it says "Start Recording".
Questions submitted by eMail will no longer be answered, you must submit through the voice message above.
Thanks again for listening, everybody!