NEW articles daily! Subscribe below to receive daily updates with our new articles!

Quiet… don't tell anybody this, it's just between you and I, but today is my birthday (Feb. 20). I'm not going to say how old I am today, because I'm certainly getting older. Oh, well… I guess I will. I'm 45 today. I moved to the Philippines when I was 38, and have been living a good life.
Since today is my birthday, I thought that would be the subject for the day. Birthdays in the Philippines.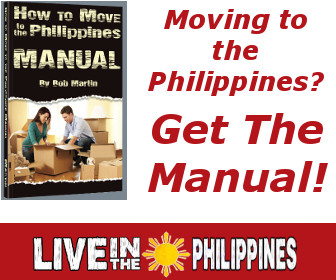 Here, birthdays are really a big deal! They have big parties and such. It would be almost unthinkable to not have a birthday party here, it seems! Back in the States, having a birthday is just not really a big deal, but it's not like that here. Singing, cake, the whole "she-bang".
One thing that is kind of different for me is when one of my kids has a birthday. In the States, if you have a birthday party for your kid, you just invite other kids. Here, you invite people of all ages, even if they don't have kids! It is kind of fun, I guess. There have been several times when I have neglected to invite people (adults) to my kid's birthday party, and it was kind of a feaux paus. It's just not something that I am used to, I guess.
So anyway, yeah… I am a bit older today, but that's OK. I hope I still have a little life left in me!