NEW articles daily! Subscribe below to receive daily updates with our new articles!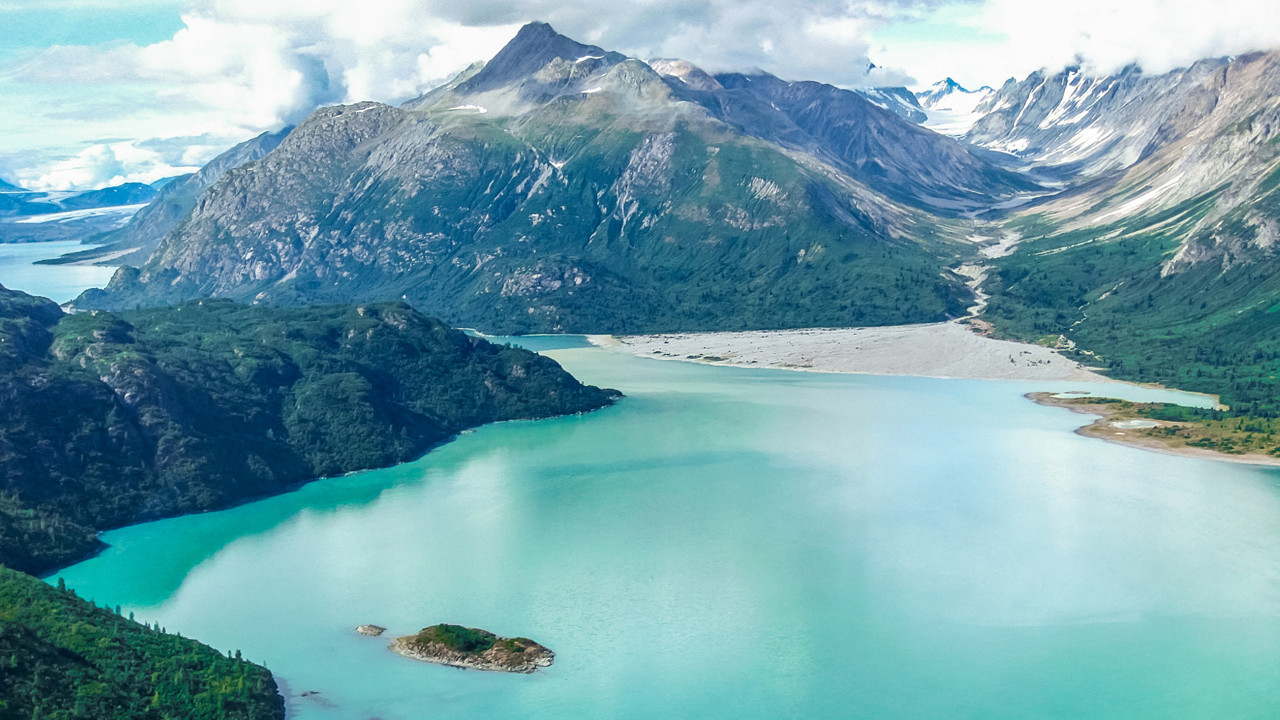 Hi friends, nice to be back to writing here on my Ways to Make a Living website. I have some new ideas of things that I'll be sharing here, and I wanted to kick it off today.
Around this time last year, I was telling you that my wife, Feyma, was going to go and work in Alaska. Her intention was to work in the fish processing industry, seafood processing perhaps I should say. And, that is what she did.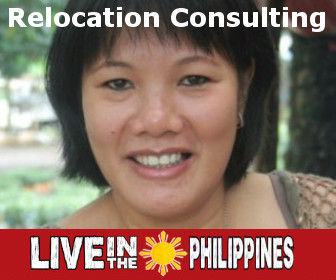 Feyma left the Philippines around mid-May and spent some time in Vancouver, Washington with my mother, then, in June, she left for Naknek, Alaska, where she would be working for a company called Red Salmon.
The work was fairly easy, but the grueling thing was the long hours, often 16 hours per day. But, the good thing is that when you work that many hours, you earn a lot of money, especially a lot of overtime. Red Salmon was a great company to work for, but the downside was that they have a very short season there. After only a little over a month of work, the work was done, and it was time to head home, or at least to my mother's home. Feyma was ready to come back to the Philippines, but luckily she got another job offer him another seafood processing company in Alaska, Peter Pan Seafoods. Although Feyma was tired from the long hours, she decided to go ahead and accept this job offer, and she headed back to Alaska.
Feyma ended up working from August until mid-November at Peter Pan. She made very good money there, and also made a lot of friends, who seemed like family to her.
Learning Experience
For 2017, it was a real learning experience for both Feyma and I. We learned many things that will mean that she will earn a lot more this year, and in future years.
Did I say this year? Future years? Yes, I did. So, yes, Feyma will be going back to Alaska in about six more weeks. Her intention is to stay until early November. Then, in 2019, she will likely go in January, and work through November.
Much of what she learned in 2017 will help her earn more income in 2018 and beyond. She is starting out at a company that has fish processing throughout the year, instead of at a company that just as a month or two per year. That will increase her income dramatically.
She has also met plenty of people who will help her, guide her, and are in positions where they can push her along and give her good jobs there. This is all to her benefit.
Alaska
Because Feyma is working in Alaska, and there are a lot of opportunities there, I will be adding an entire section about this on this website. Over the past year, I have gotten a lot of inquiries from other people who wish to go work in Alaska, or who have loved ones who wish to go work there. I feel that between Feyma and I we can offer a lot of useful tips to others who wish to start doing this.
Watch for these types of articles coming in the future. I hope it will be helpful to many people.