NEW articles daily! Subscribe below to receive daily updates with our new articles!

Just a quick note for anybody who is coming to the Philippines on a tourist visa.  As I have said before, on your initial tourist visa, which is automatically issued upon entry, you get to stay in the country for 30 days.  Near the end of your 30 day stay, if you wish to stay in the Philippines longer, you will need to go and extend your visa.
In order to renew your visa, you need to go to the Bureau of Immigration (BoI) and file for an extension.  The process has changed slightly, though, and you need to know before you go to the BoI.   They are now requiring that you present two ID photos (2″x2″ each) with your application.  If you do not have the photos, your visa extension will be denied.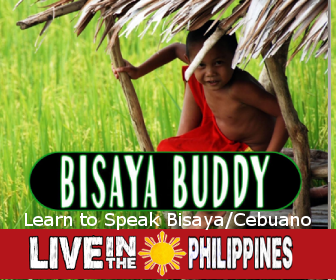 Getting the photos is very easy.  On nearly any street block in the Philippines you can find a shop or even street stand where they take ID photos for a very small price.  Just stop at any of these and pick up your photo on the way to your visa renewal at the BoI.