NEW articles daily! Subscribe below to receive daily updates with our new articles!

Today we got a comment and question from Annaliza P. Zimmerman.
This is what Annaliza had to say: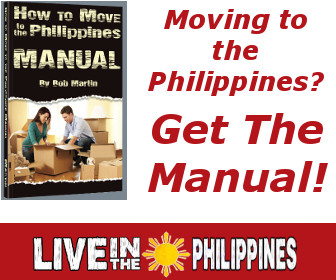 I suggested that if your trying to apply for 13 A Visa rather first exit the Philippines after your 30 days Visa expires even just to Hong Kong with your wife and came back both an hour after so that you will not pay anymore for the extension while processing the 13 A Visa because you will be given a Balikbayan Visa valid for 1 year because If you apply first for the 13 A Visa you cannot go out of the country so you need to extend and it is expensive right?
This is John's response:
Annaliza: That will work, but the additional extension was not so expensive as a flight (Realistically, we are talking about $50). You CAN leave the country after starting the 13a (I did), you just need to inform immigration about it.