NEW articles daily! Subscribe below to receive daily updates with our new articles!

We got a question from Raphael Fernandez today,
Here's what Raphael had to say: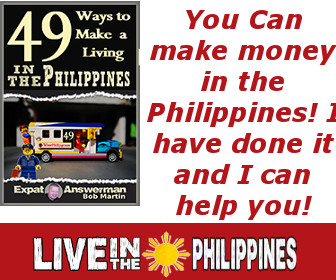 hi!

My son was born in LA in 1992. When he went to Philippines in 1993, he got a certificate from the Bureau of Immigration (signed by then Manual C Roxas, Associate Commissioner) stating that he is recognized as a Filipino citizen.

In 2006 he went back to the US for his high school. Now, 2011, he's 19 years and he's going back to the Phil for his college studies. Up to this time he doesn't have a Philippine passport, only a US passport recently renewed. My question is: when he returns to the Phil and passes through Immigration, can he only present his US passport and the BI certificate? Will there be no more impedance entering the Philippines using only those two documents?
Here's what Bob had to say: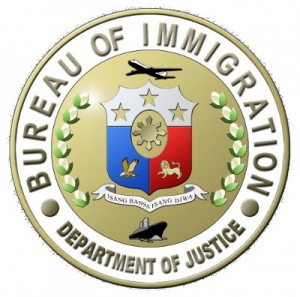 Hello Raphael – Don't be too worried, this is really not a big issue.  Generally, if a person in your son's situation enters the Philippines using only a US Passport he would be treated as if he were (only) a US Citizen, not a Dual Citizen, which your son is.  It would be best if he gets a Philippines Passport and shows both Passports at time of entry or exit from the Philippines.
However, you said that in 1993 your son was issued a Certificate from the BI which recognizes him as being a Filipino Citizen.  Your son is in luck! When he travels into or out of the Philippines, he should show his US Passport, and also his Recognition Certificate.  That will clear him of any penalties or fines for overstaying in the Philippines.  It is almost as good as having two passports.  So, have him carry the certificate while traveling and he should encounter no problems at all.
Good luck to you and your son!