NEW articles daily! Subscribe below to receive daily updates with our new articles!

Can you have fun in Mindanao?  Well, you better believe it!
I know, you are most likely thinking that Mindanao is a war zone, a very dangerous place, etc.  Well, my friends, there are parts of Mindanao that are best avoided, but that is only a small part of the island! The vast majority of the island is not only safe, but a lot of fun too.  Mindanao is mostly clean, natural, and unspoiled!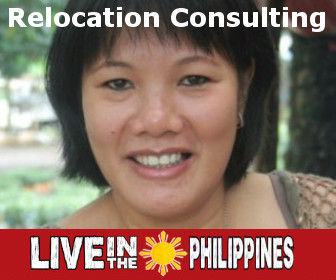 A group of foreigners made a video which I want to share with you, about their travels and lives in the Philippines, and specifically in Mindanao.  I enjoyed watching this video because I have been to virtually ever location that they visited in the video, and it really brought a smile to my face seeing a group of many foreigners having a blast in Mindanao!
Don't be afraid of Mindanao, just avoid the places that are not advisable to visit, and you will be fine! If you are unsure about which areas you should avoid, drop me an email or ask in the comments, and I will be glad to give you my advice.  I have lived in Mindanao for almost 16 years now, and I know my way around the island, so I would be happy to help you out.
So, what did you think of the video?  Looked like these folks were having a blast, don't you think?  Come on over and join me here in Mindanao, I am sure you will have a great time too!