NEW articles daily! Subscribe below to receive daily updates with our new articles!

Living in the Philippines for more than 16 years now, I have come to notice many little intricacies of the Filipino people.  Many qualities of Filipinos are very endearing and nice, but a few are also annoying.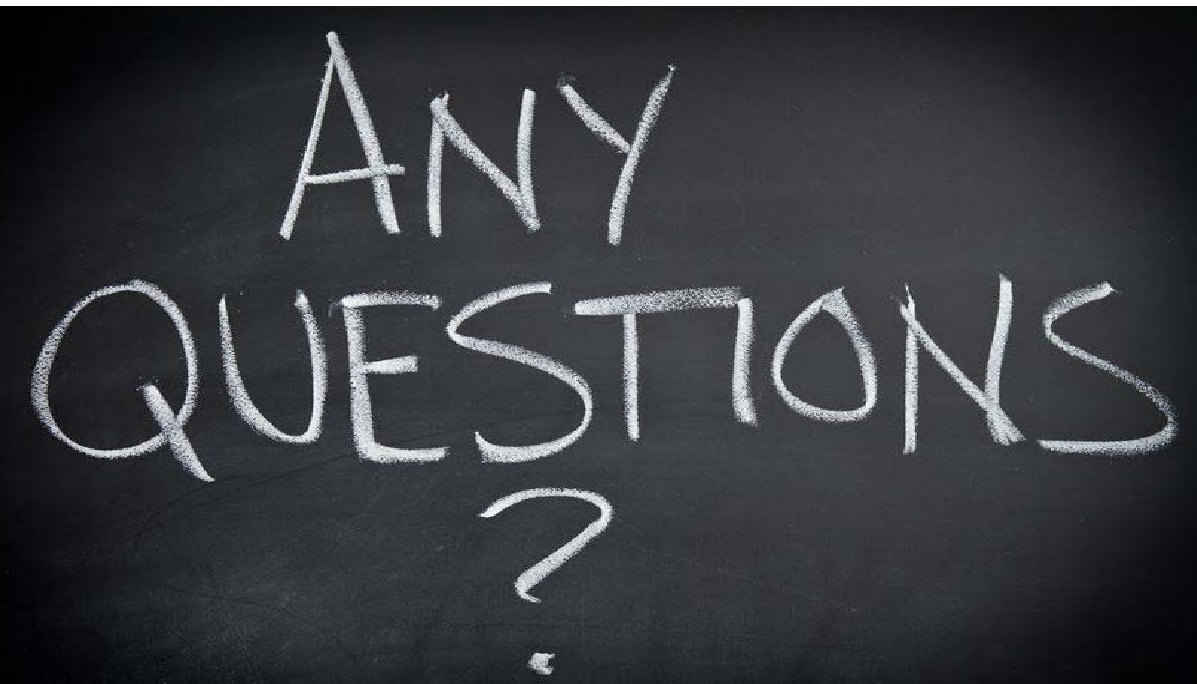 One thing that bothers me to no end is if you have questions to ask.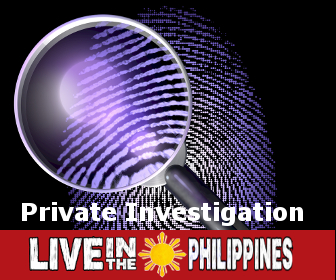 If, for example, I send a text message to most any Filipino and ask them 2 or 3 questions the response is almost always the same.  They will answer one question and no more than that!  So, I find that if I have 3 questions to ask, it is best to send 3 separate texts, one text with each question.  I am really not sure why people will ignore the other questions if they are all asked together. I have thought about this many times, but can never come up with a reason.
Have you noticed the same?  Like I say, I have learned to deal with it by just asking questions separately.  How about you, is there a way that you deal with this?  Or have you even noticed thatit is an issue?  I'm curious to know.