NEW articles daily! Subscribe below to receive daily updates with our new articles!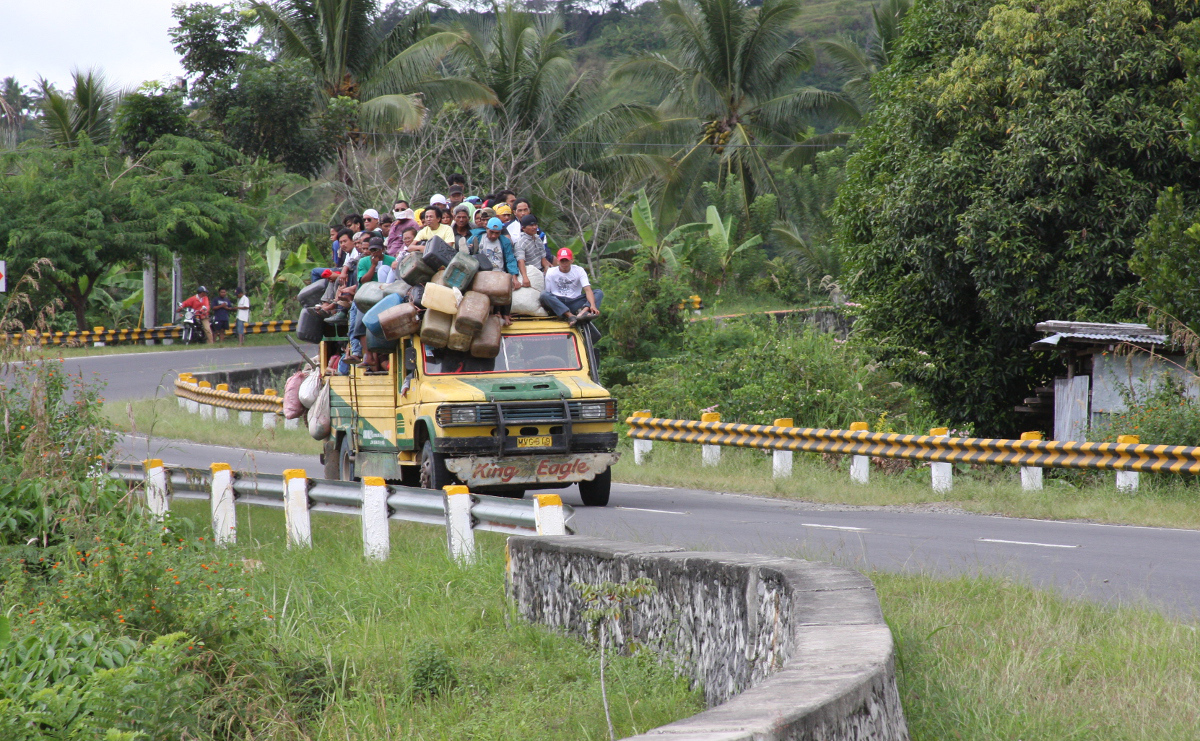 Ever heard of a double decker jeepney?  Does such a thing exist?  Well, not really, but this could almost be called a double decker, as the roof of the jeepney is even loaded with passengers!  This is on the outskirts of Davao, in the Marilog District.  Quite a sight!
I have to say, while this is an extreme example. if you move to the Philippines, or even if you just visit, and you go out into the provinces you will find overloaded jeepnies to be very common.  Maybe not as much as this one, but you might have a few people on the root, even on the hood!  In Davao City this sort of thing is heavily regulated, and you won't see anything like this inside the city, because the driver would be in serious trouble.  But, outside the city – well – anything goes!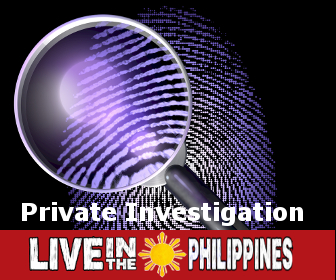 They say that "it's more fun in the Philippines" and I suppose this is proof that it is true!  I mean, you can ride on this jeepney for only P8… how much does it cost to go to Disneyland? 😉
How about you, would you ride this jeepney?  They say there is always room for one more passenger!