NEW articles daily! Subscribe below to receive daily updates with our new articles!

Back when I first moved to the Philippines, I felt pretty much stranded.  As an American, we are really hooked to having a vehicle of our own, and without one I just didn't feel normal!
Only about 2 weeks after my arrival, I bought a car.  I just could not make it without one, or so I thought.  It didn't take much longer, I decided I better go and obtain a Philippine Driver's License.  So, I went down to the LTO (Land Transportation Office) and inquired on the procedure, found out what documents I needed and generally got ready to obtain my Philippine Driver's License.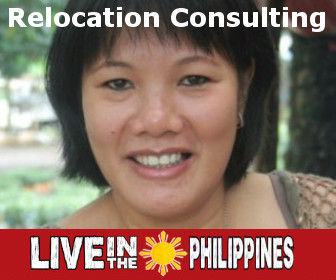 Really, it is quite simple to get a Philippine Driver's License.  You can generally do it in an afternoon (or a morning if you prefer).  If you listen to the Podcast it will lay out where to go and what to bring with you in order to obtain your Philippine Driver's License.
These days, I don't do much driving anymore.  I prefer to leave that task to public transportation.  I mostly like to ride the jeepneys, but from time to time I also take the taxi.  I do drive as well, but not often.  I honestly think that I probably use less than a full tank of gasoline in a year!  Much different than I used to do!
Podcast: Play in new window | Download | Embed
Do You Have a Question?
If you want to send a question for inclusion in a future Podcast, just use the app below, click on the button below, where it says "Start Recording".
Questions submitted by eMail will no longer be answered, you must submit through the voice message above.
Thanks again for listening, everybody!