NEW articles daily! Subscribe below to receive daily updates with our new articles!

These days, a lot of people use Paypal or other online money transfer methods for transacting business online. I personally have been using Paypal since they first went online, which, as I recall was in about 1997 or so.
Paypal was not an option in the Philippines, though, when I first moved here, in 2000. About 7 years ago, or so, I don't recall exactly when Paypal opened up its doors for the Philippine market! Since then the freelance work market in the Philippines has exploded! A lot of people here work online taking on projects for businesses abroad on a freelance basis. This type of work pays well and is not too hard for a Filipino to get.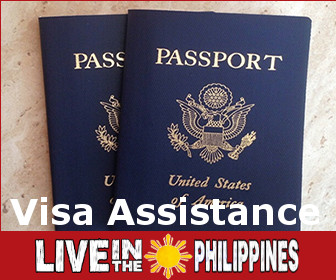 For myself, I use Paypal for taking payments for many of my businesses. It is an easy solution for me in terms of accepting payments. Recently, I decided to try out a Philippine Company called "PayMaya" in conjunction with my Paypal account. With PayMaya, I can easily transfer money from my Paypal account to my PayMaya debit card. With PayMaya I can also pay bills with my cellular phone and such. It is very convenient and saves a lot of "waiting in line" time when paying bills and other financial transactions.
Additionally, in this week's Vidcast, I answer a viewer question from Jonathan. Jonathan has a problem because he
Have a look at my video and see what it is all about.
Do You Have a Question?
If you want to send a question for inclusion in a future Podcast, just use the app below, click on the button below, where it says "Start Recording".
Questions submitted by email will no longer be answered, you must submit through the voice message above.
Thanks again for watching, everybody!