NEW articles daily! Subscribe below to receive daily updates with our new articles!

A few years back my son, my niece and I decided to take a trip on a Jeepney.  We were going to ride from Davao City to Cagayan de Oro, which is unheard of on a jeepney!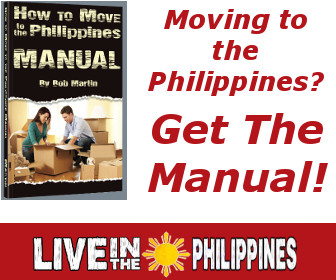 As things turned out, it did not really work out as we expected, but that is a different story for another time.  Here is a picture of my son, Aaron and I on the jeepney, on our way to CdO.
Even though our trip ended up being quite short and we thought it would be long, we still had fun and experienced a few laughs along the way.  At the time, we were upset about the way things worked out, but isn't it always the case that when you look back you don't usually see the disappointment, instead you see the fun that was not visible at the time?
For anybody who wants to learn more about our "intended" jeepney trip to Cagayan de Oro City, you can read about it here.