NEW articles daily! Subscribe below to receive daily updates with our new articles!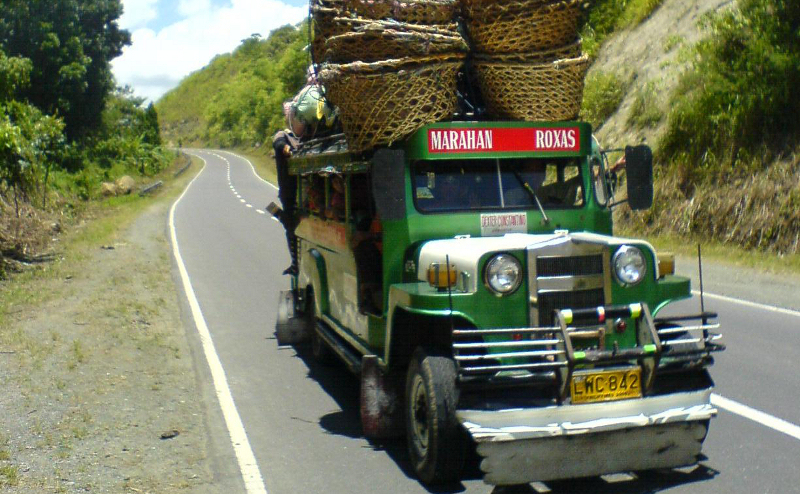 This jeepney is running from Davao City to Marahan, which is not far from Bukidnon, albeit still part of Davao City!
Davao is a huge city!  In fact, it is either the largest city in the world, or 2nd largest in terms of land area.  The reason that it is unsure whether it is the 1st or 2nd largest is because both Davao Vidy and Mexico City say that they are the largest.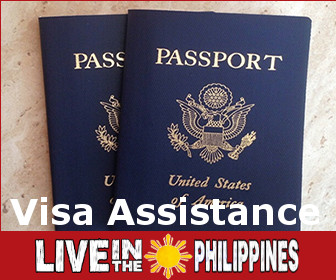 Loaded down, this jeepney is a real workhorse!  On trips to Davao it carries food crops that will be sold at markets in the City.  On the way back it carries items from the City that are needed by folks out in the Province.  Passengers too, of course!
Would you squeeze in for the ride?