NEW articles daily! Subscribe below to receive daily updates with our new articles!

Hate Durian?
These people sure do!
Hatred of Durian is a real thing! Remember yesterday, I told you that durian evoked either love or hate! The love vs. hate debate is a strong one when it comes to Durian!
Watch the video at the top of this article and you will most certainly see the hatred of durian in action! These folks seem curious about durian, but in the end, without a doubt, they have a real hat for durian.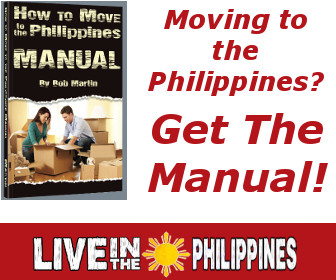 My hatred of durian
I have nearly gotten sick from even just the smell of durian before. How do I feel about durian now? Do I still have a hatred of durian? Well, you'll have to wait until Friday for me to spell out my current feelings about durian.
Were they originally open to trying durian?
I have doubts that the people who made the video were as open as they let on when it came to tasting durian. I think that from the odor alone they were already turned off, and had a hatred of durian even before they started making a video.
In short, I think they made the video simply for the shock factor that the hatred of durian can bring on.
Have you tried durian?
Have you tried eating durian fruit, the King of Fruits?
I have tried it many times. It probably is not fair to have a hatred of durian if you have not even tried it. I do understand why people who hate durian, though, even though they did not even taste it yet.
The odor can, indeed, be off-putting, especially if you are new to the smell.
Are you willing to try durian?
So, can you overcome the hatred of durian? Are you willing to taste it?
Who knows, maybe you can teach yourself to like the stuff, or even become a lover of durian. I suppose that the love of durian would be preferable to hating durian.
Read the whole Durian Week Series