NEW articles daily! Subscribe below to receive daily updates with our new articles!

I decided to take a little trip to the Palengke this week.  Palengke is the Tagalog word, in Bisaya it is the Merkado.  In English it is the Public Market!  The market in the Philippines is the life blood of many towns.  You go there to buy just about anything you might need in your household!  In a large city like Davao, where I live, the market is not as important as it is in a small town, because we have malls here, grocery stores and such. But, in a small town, the Palengke might be the only place where you can buy what you need for your family!
I enjoy going to the Market, and I go on a fairly regular basis.  It is like a study in Philippine Culture, and I find it to be a learning experience every time I go.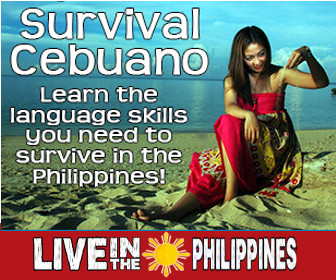 I had actually intended to go to the Bankerohan Market for this video, but another place where I needed to go in the area was closed that day, so I decided to go to the Matina Market instead.  The Matina Market is actually pretty close to where I live, but this market is much smaller than the one in Bankerohan, probably only about 1% of the size of the main market in Bankerohan.
This week, I am still practicing and learning on the video, so bear with me.  I think this one is actually a bit worse than last week, but it is just that it is a new skill that I am trying to learn!  I hope you understand.
Come along with me and see what you can find in the Market!  I actually saw a couple things there that surprised me!  I had fun meeting and talking with some new people, because I have actually only gone to the Matina Market a few times.  I go to Bankerohan a lot, so this was a bit of a new experience for me!