NEW articles daily! Subscribe below to receive daily updates with our new articles!

What is a Balikbayan? Well, it is a person who is returning to the Philippines after spending some time abroad. If your wife is from the Philippines, but is living in your home country, when you take a trip back to the Philippines, your wife is a Balikbayan!
As a Balikbayan, your wife is entitled to some benefits, and one of them is a Balikbayan Visa. Here entitlement to this special visa is also extended to her spouse and children as well, so your whole family can avail of the Balikbayan Visa.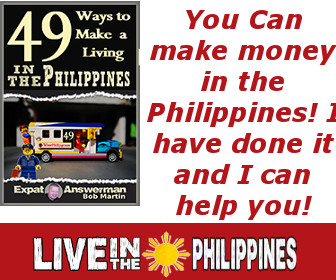 Now, I know you are wondering exactly what a Balikbayan Visa is, right? Well, it entitles you to a one year stay in the Philippines, without any need to check in at the Bureau of Immigration, or any other government agency. On top of this, after one year you can still stay in the Philippines by converting to a tourist visa, and going through the whole tourist visa process for another year. So, with a Balikbayan visa, you can get a total of two years stay in the Philippines. Nice!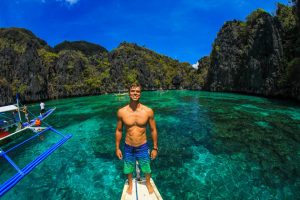 After your two years stay, you and your wife can leave the Philippines, even for just a one or two day trip to Hong Kong or Thailand, and when you come back into the country you are good for another 2 years!
Now, there are a couple things to remember if you want to take advantage of the Balikbayan Visa program. Most importantly, you MUST enter the country with your spouse who is a Philippine citizen or former citizen. If you come in alone, you will NOT be issued a Balikbayan Visa. Another thing to keep in mind is that even if you are with your spouse you are not guaranteed of getting the Balikbayan Visa, although in my experience you will get it every time. One good thing to do is to keep a copy of your marriage license with you and show it to the Immigration official when you enter.
One other thing… if you want to work, you must keep in mind that unless you file for a work permit, you will not be permitted to work in the Philippines while staying under a Balikbayan visa.
In my opinion, for the spouse and kids of a Philippine citizen or former citizen, the Balikbayan Visa is a very attractive way of living in the Philippines!