NEW articles daily! Subscribe below to receive daily updates with our new articles!

There is lots of information about getting a 13(a) visa all over the Internet, even here on LiP.  But, of all of the answers available, not all of them go far enough.  Some of them only tell you what application to file, what supporting documents are needed, how much the fee is, stuff like that.
But, what do you do if your visa is issued and it is not exactly what you were expecting?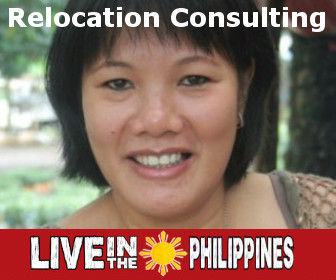 Recently, a LiP reader filed for a 13(a) Visa in Los Angeles at the Philippine Consulate there.  When she was finished filing, being interviewed and paying, though, she got a surprise.  What she was given was certainly not what she was expecting.  She panicked and contacted me, pleading for help with the big surprise!  When I got the information, I was not surprised at all, and I was quickly able to put her mind at ease, though.
What was the surprise?
Why was it so unexpected?
In today's podcast I address the entire situation and let you know what to expect when you file for your resident visa abroad.
Give it a listen and see if you would be surprised too!
Podcast: Play in new window | Download | Embed
Do You Have a Question?
If you want to send a question for inclusion in a future Podcast, just use the app below, click on the button below, where it says "Start Recording".
Questions submitted by eMail will no longer be answered, you must submit through the voice message above.
Thanks again for listening, everybody!