NEW articles daily! Subscribe below to receive daily updates with our new articles!

Moving is never fun, but when we make a move half way around the world there are lots of considerations that must be made!
Many of those who wish to move to the Philippines are already retired, or approaching retirement age.  Anybody who has made it to that stage of life surely has accumulated a lot of "things" along the way!  So, the question comes to mind… how do you move all of that stuff?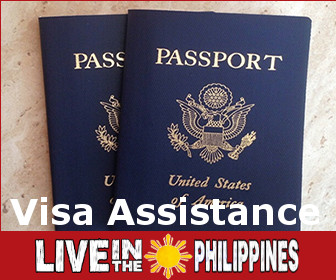 Do you move it all, or do you just take the select items?  If so, how do you know which items you will need?
There are not any trucks that drive over water, so how do you get the stuff to the Philippines?  The expense must be huge!
Today's podcast spells it all out. What did I do when we made the move?  How much did it cost?  How can you possibly choose which items you will want and need?  Give the podcast a listen and maybe you will pick up some pointers!
Podcast: Play in new window | Download | Embed
Do You Have a Question?
If you want to send a question for inclusion in a future Podcast, just use the app below, click on the button below, where it says "Start Recording".
Questions submitted by eMail will no longer be answered, you must submit through the voice message above.
Thanks again for listening, everybody!