NEW articles daily! Subscribe below to receive daily updates with our new articles!

Hey, EAM0009?  That's the Expat Answer Man podcast, episode 9.  What happened to Episode 7 and Episode 8?  If you missed those, they are available to members on the Expat Island Website!  EAM0007 is here, and EAM0008 is here.
If you enjoy the Podcast, or if you think that there is need for improvement, could you please go leave an honest review of the show on iTunes?  It would be greatly appreciated!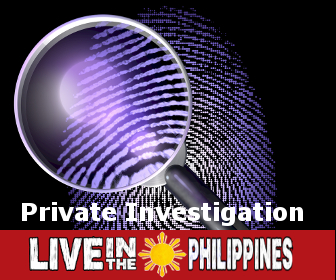 The Education System in the Philippines
Yes, it's Friday, so it is again time for the Expat Answer Man podcast!  Today, Dan called in and left an interesting question.  Unbelievably, Dan left a question that I had never heard before!  Normally, I hear the same question so many times over the weeks and years, it was kind of refreshing to hear a fresh question that was being asked for the first time!
Dan is a teacher in the public school system in the USA, and he had questions about how the school system works in the Philippines, so that is what he asked about.  I am not sure if Dan is maybe thinking about the possibility of trying to become a teacher here, or more likely he probably is just curious about how education is set up in the Philippines compared to what he is used to.  Anyway, I was happy to answer Dan's questions, and I hope you will find the podcast informative as well.
Podcast: Play in new window | Download | Embed
Do You Have a Question?
If you want to send a question for inclusion in a future Podcast, just use the app below, click on the button below, where it says "Start Recording".
Questions submitted by eMail will no longer be answered, you must submit through the voice message above.
Thanks again for listening, everybody!