NEW articles daily! Subscribe below to receive daily updates with our new articles!

I know that some people will consider this topic to be controversial. But, if you comment and have not watched the video you might not sound very smart! Watch the video and see what I actually have to say, then feel free to leave your comments, whatever it is that you wish.
I call 'em as I see 'em. If my opinion is different than yours, I have no problem with that. Maybe you do, but we are all free to decide what we think is right.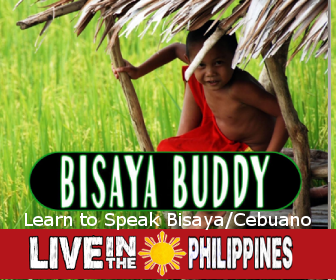 After my monologue about safety, we go to a viewer question. This week, I heard from Bobby. Bobby is asking about travel to the Philippines and whether he is required by law to have an ongoing ticket, or whether he can make this particular trip with only a one-way ticket. I am able to help Bobby out with an accurate answer to this question. Hopefully, other viewers will benefit as well.
Do You Have a Question?
If you want to send a question for inclusion in a future Podcast, just use the app below, click on the button below, where it says "Start Recording".
Questions submitted by email will no longer be answered, you must submit through the voice message above.
Thanks again for watching, everybody!