NEW articles daily! Subscribe below to receive daily updates with our new articles!

I receive a lot, I mean a LOT, of emails!  That also generally means that I send a lot of emails.
Most of the emails I receive involve people asking questions about living in the Philippines.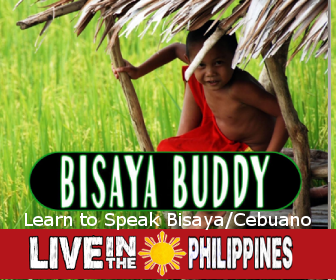 Maybe they need to find out how to file for a visa.  Maybe some cultural question about how to deal with people or a certain situation in the Philippines.  Maybe they just want to find out when are the best months to visit the Philippines.  Whatever the question, I answer it if I can, and I usually am able to do so.
Not long ago, a fellow had written and asked a couple of questions.  I wrote back with the answers that he needed.  When I send back the reply email, sometimes I never hear back from people.  Other times, the people write back and simply say "Thank you".  From time to time, I get a reply that is pretty unexpected.  On this occasion when I wrote back, within minutes, I got a reply from the man that made me think.
Here is what he wrote:
Thank you for that. I have had enough "fun" here in New York. It's time to start to live.
My best
Sounds kind of simple, but what he wrote captures a recurring theme that I hear from people writing from the United States.  He said he had had "enough fun" in New York.  He further said it was time to "start to live."
Are you living?
I mean, if you are reading this, we know you are alive, but are you really living?  Are you enjoying life?  Is the life you are living worth the effort that you put into it?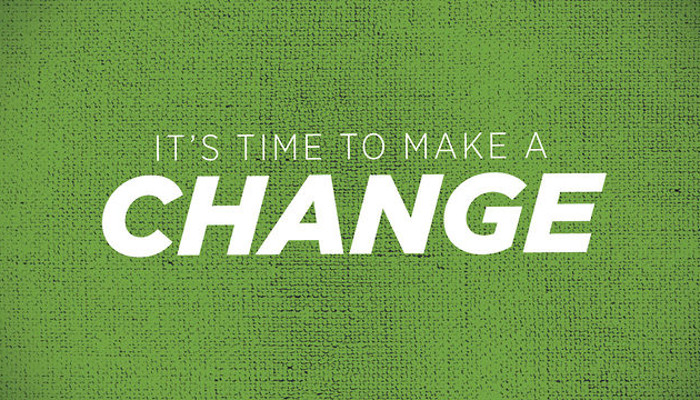 I think that most of us Americans, and perhaps people from other lands, will agree that life is getting tougher.  It is getting to be more of a hassle.  There are a lot of pressures.  The rewards are getting to be less than they were in the past.
So the question is… is the life that you are living worth your effort?  I think that more and more people would say that it is not.
Make a Change
Maybe, if you cannot say that your life is worth the effort you are expending, it is time to make a change!  Moving to the Philippines may be the change that you need.  I guess it really does not have to be the Philippines, but it has been the right solution for me.  It might be for you too.
Well?
If you are a person who can answer that yes, you need a change, I have one question for you….
What is holding you back?
I seriously want to know!  Leave a comment and tell me!