NEW articles daily! Subscribe below to receive daily updates with our new articles!

Lately, I have been getting a number of e-mail inquiries from readers who want to become Philippine Citizens, and they are asking if marriage to a Filipina will convey Philippine Citizenship to them.
Let's look at one of the questions I have gotten lately on this topic: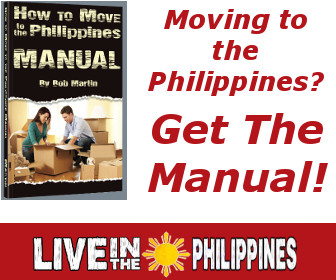 Hi Bob,

I got married to a lady from the Philippines in 2008, a little more than 4 years ago.

What papers to I need to file to claim Philippine Citizenship?

I am sure that because I am married to a Philippine Citizen, I am also entitled to Philippine Citizenship.

Please guide me through the process.

Jerry in Alabama
Hi Jerry,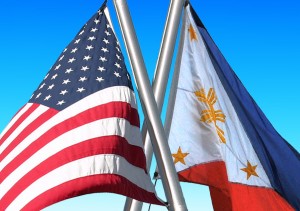 Thanks for writing, always nice to meet others who are interested in the Philippines like I am.
The fact is, Jerry, being married to a Philippine Citizen does not entitle you to being a Citizen of the Philippines.  Fact is, the benefits, citizenship-wise, to you are almost identical to the benefits your wife got when she married you.
See, the fact that your wife married you, an American, did not make her an American Citizen.  However, it gave her the benefit of shaving a few years off of the waiting time before she could apply for citizenship.
You get an almost identical benefit.  Normally, if somebody wants to apply for Naturalization in the Philippines, they must live in the Philippines for 10 years before applying.  However, for you and me, since we have Philippine spouses, if we wish to apply for citizenship here, we only have to wait for 5 years instead of 10 before we apply.
Now, here is the downside, Jerry.  Under Philippine law, if we wish to become Naturalized in the Philippines, and be a citizen of the country, we must renounce our US Citizenship as part of the process.  It's the same for your wife, if she takes the oath as a US Citizenship, she is renouncing her Philippine Citizenship as part of the process.  The good thing for your wife is that under the Philippine Dual Citizenship law, she can re-acquire her Philippine Citizen and be a citizen of both countries.  The US does not offer such a procedure.  If you renounce your US Citizenship, there is no easy way to reacquire your US Citizenship.
Good luck to you, Jerry.  I hope that my explanation of the process answers your questions and concerns.