Getting a Visa in the Philippines
If you are moving to a new country, including the Philippines, then you will need to have a visa in order to stay in the country.  There are a number of different types of visas that you can get, depending on your eligibility, the length of time that you want to stay, and other factors.
In order to decide which type of visa is right for you, read the rest of this page and then move on to look at our archives of articles on each type of visa, focusing in on the type of visa that seems like it would apply to your situation.
Immigration
While this particular category is not about visa types, it is about Immigration and dealing with the Bureau of Immigration (BI).  The Bureau of Immigration is the Philippine Government agency that will issue your visa to stay in the Philippines.  So, it is important for you to understand how the BI works, its policies and practices and just general knowledge about dealing with the Bureau.
Balikbayan Privilege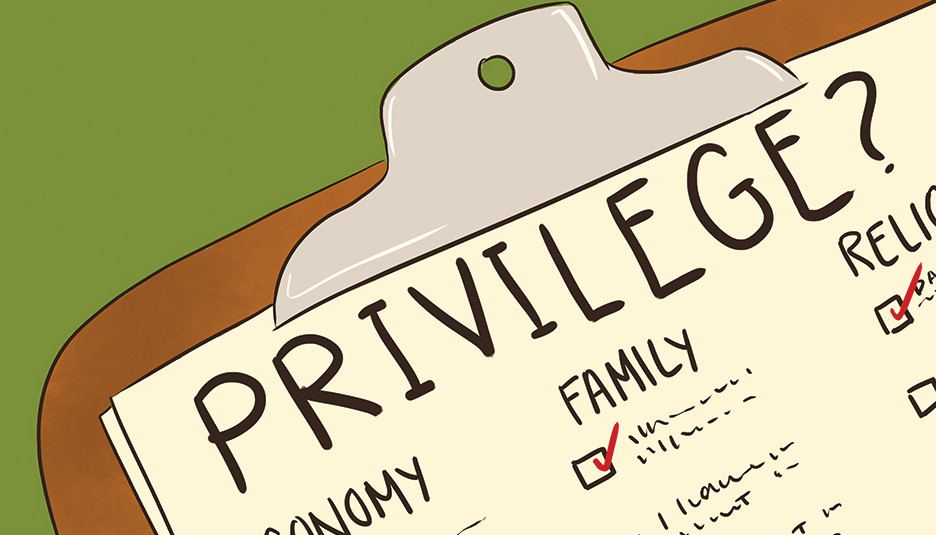 The Balikbayan Privilege, often called a Balikbayan Visa, is available for spouses and children of Philippine Citizens and former Philippine Citizens.  So, if you are married to a person who is a Philippine Citizen or who used to be a Philippine Citizen, then you are eligible and your kids are eligible too!  The Balikbayan Privilege allows you a one year stay in the Philippines completely free of any visa fees!  After your one year stay, you can continue to stay longer by converting your Balikbayan Privilege to a Tourist Visa, or you can leave the country (for as little as one day) and then return to receive a new Balikbayan Privilege that will last for another year!
To learn more about the Balikbayan Privilege, read the articles in this archive.
Read our Balikbayan Privilege Archive
SRRV Visa
Another option is the SRRV Visa. The SRRV is the "Special Resident Retiree's Visa".  This visa will allow you a permanent stay in the Philippines.  There is an annual fee in the range of $350 each year, and a deposit that you must put into a bank account or other investment in the Philippines.  The amount of the deposit varies, depending on your age, the "flavor" of SRRV that you are eligible for and other factors.
The SRRV is a particularly good option for those who do not have a Philippine spouse and do not wish to go through the hassle of doing continual extensions for tourist visas.
Resident Visa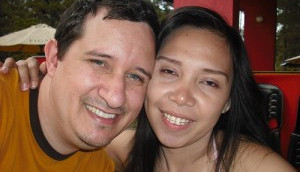 The 13 Series Resident Visa is available for those who have a spouse who is a Philippine Citizen (13A Visa) and those who have a spouse who is a former Philippine Citizen (13G Visa). These resident visas for those with a spouse who is connected to the Philippines are unlimited in number and thus are called "Non-Quota" visas.  Most people don't realize that a limited number of 13 Series Resident Visas are also available to people who do not have a spouse that is or used to be a Philippine Citizen.  These visas are called "Quota" visas, because there is a quota, or a limited number of such visas available.  A certain number of such quota visas is available to citizens of countries around the world.  Once the quota for the year is filled no more such visas will be available again until the next year.
So, whether you have a Filipina wife (or a Filipino husband) or even if you are not married at all, a 13 Series visa may be available for you!
Learn about getting a 13 Series Resident visa, the requirements to keep your visa active and other information about 13 Series Resident visas in our archive.
Read our Resident Visa Archive
Tourist Visa
Did you know that it is possible to live long term in the Philippines with nothing other than a tourist visa?  It's true!
On a tourist visa you can stay in the country for up to 36 months at a time.  After your 36 month stay you can leave the country and return again (even return the very next day) and get a new tourist visa that will begin an entirely new 36 month stay for you!
Learn more about Tourist visas and how they work in our archive.
If you are looking to move to the Philippines, you need a visa and looking through the archives listed above will give you all you need to know on which visa is right for you, how you can qualify, and how to get it!