NEW articles daily! Subscribe below to receive daily updates with our new articles!

Today we have another edition of the Expat Answerman!
Today we feature several questions from readers.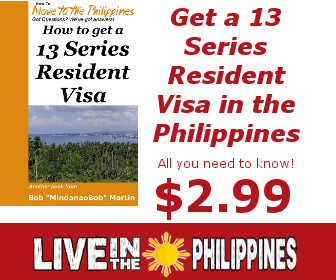 First, we have a follow up from Henry. You may remember a couple weeks back Henry called in with a question regarding his 13A Visa. His visa was cancelled due to the death of his Filipina spouse. Now, Henry has more troubles with that issue, but Bob has answers to help him out!
Second we had a call from Steve. Steve has questions about getting a Driver's License in the Philippines. The procedure for getting a driver's license changed a couple years back, so be sure to find out the latest! Steve had a follow up question as well. He is thinking of moving a Baby Grand Piano to the Philippines, but Bob has good reason why such a move might not be a good idea! Watch the show to see why!
So, that is this week's episode of the Expat Answerman Show. Watch for a new episode next week!
Do You Have a Question?
If you want to send a question for inclusion in a future Podcast, just use the app below, click on the button below, where it says "Start Recording".
Questions submitted by eMail will no longer be answered, you must submit through the voice message above.
Thanks again for listening, everybody!