NEW articles daily! Subscribe below to receive daily updates with our new articles!

Today's Expat Answerman Podcast is a little different. Today we cover several different topics and it is a longer episode than we have been doing. Let me know what you think. Do you like a podcast with several topics, or do you prefer a shorter podcast that focuses on one question and answer per episode?
Today we start out with an update about PhilHealth for foreigners. This information adds on to what I shared in my article a little while back, 2017 PhilHealth Update, where I talked about PhilHealth coverage for foreigners living in the Philippines.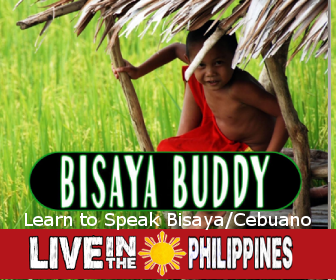 After the PhilHealth update I have two questions today. Last week Ken asked about converting US Dollars into Pesos and today Ken is back again with a follow up question asking where he should keep his money to avoid theft. I give Ken a few tips on how he can best avoid robbery, pick-pocketing, and other such problems in the Philippines. Next up, Tommy submits a very short question about what to focus on if you want to move to the Philippines. Well, Tommy's question was very short, but my answer was pretty long! Lots of things you need to focus on! If you are unsure where to focus, listen in and you might also be interested in my book How to Move to the Philippines Manual, and I can also offer you consulting services to make your move very smooth!
So that is today's episode of the Expat Answerman podcast! Please do give me feedback on your preferences – longer or shorter episodes? Multiple Questions or one subject per episode?
Do You Have a Question?
If you want to send a question for inclusion in a future Podcast, just use the app below, click on the button below, where it says "Start Recording".
Questions submitted by eMail will no longer be answered, you must submit through the voice message above.
Thanks again for listening, everybody!