Live in the Philippines is a community of many thousands of people who share their experiences and enjoy reading about the experiences of others. Experience shared is knowledge gained by the many readers who are interested in moving to the Philippines or uniting with their significant other. We offer a huge database of free information as well as a wide range of services from helping you with your travel arrangements, performing investigations, starting a business and even with your visa needs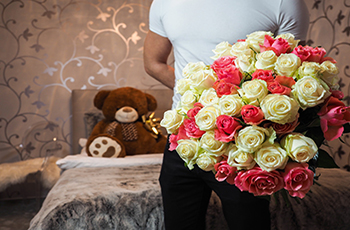 GIFTS FOR YOUR LOVED ONES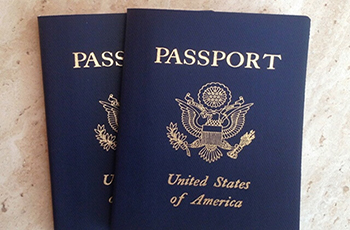 HELP WITH VISA PROCESSING
At Live in the Philippines (LiP) we have featured many talented writers over the years. Some of our writers serve as information providers, others fill the role of expat entertainment. Whatever you are looking for from our site you will find it, and surely one or two of our writers will be your favorite!
Do you want to write for LiP? If so, please contact us and let us know, we would be happy to welcome you to the team!
SIGN UP TO JOIN OUR GIVEAWAYS & INFO NEWSLETTER
Make sure you've signed up to our newsletter to get exclusive newsletter only content! Also be updated about all our important events and other important info that our readers rely on.
SIGNUP FORM
NO SPAM EVER!
WE PROMISE.